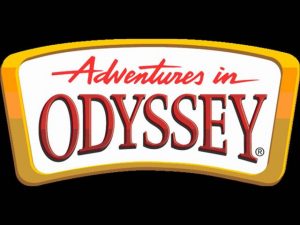 Monday, Tuesday, Wednesday, Thursday, Friday, Saturday -- 06:00 PM - 06:30 PM
Part Saturday morning cartoon…part radio drama…and all designed to help your family grow in faith! Adventures in Odyssey combines the characters kids love with the faith lessons parents appreciate. Produced by Focus on the Family.
Listen Monday through Saturday at 6PM.