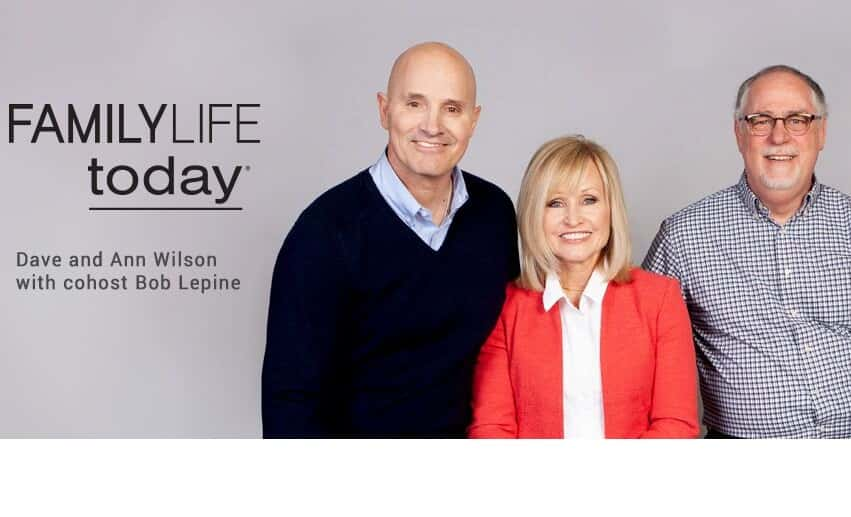 FamilyLife®  provides multiple resources that help people build stronger homes and communities. Since the organization first began in 1976, millions of people have attended our conferences, and even more people have utilized FamilyLife's other resources to help them lead godly lives. FamilyLife experts have devoted their lives bringing biblical principles to people in ways that positively change their lives. At the heart of our organization is a volunteer network of more than 10,000 couples nationwide who help us bring God's message to their communities. Through the guidance of our experts and with the help of our lay ministry, FamilyLife has developed into a vibrant and visionary organization that is today changing the world one home at a time.
Together, we can make a difference.
You can hear Family Life Today on KCRO weekdays at 8AM and 5PM, Saturdays at 5PM and Sundays at 4:30PM.