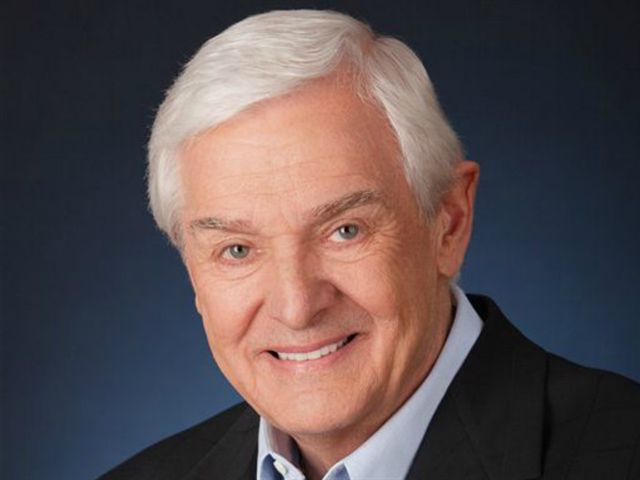 He also chose David His servant, and took him from the sheepfolds…to shepherd Jacob His people.
Psalm 78:70-71
When Jason Cruise was pastoring a church, he sometimes felt guilty because he wanted to be hunting. One day it dawned on him God was calling him to minister to sportsmen. In the NIV Outdoorsman Bible, he wrote of the moment, "God's heart connected with mine and pushed me toward the idea that I could use my passion for hunting to bring him glory…. When I was a young boy stomping through the woods, I had no clue that God was preparing me to hunt with a purpose…or that I'd get the honor of speaking to hunters across the nation…and yet do it all in the name of Jesus."
The Lord gives us passions, purposes, and life experiences—like hunting or shepherding—to prepare us for the personal and unique ministry He has for us. No experiences of life are wasted. He prepares us to stand up for Him, and every part of your background can fashion you for what He wants you to do today.
Monumental changes often occur in simple, quiet moments, and it's in those few seconds that a person makes a clean break with an old way of living and never looks back.
Jason Cruise